It's only been a year, but already the abandoned St Mary's vicarage in Tyler St, Preston, has been transformed into a flourishing and welcoming space for local residents and school students, with all produce donated to DIVRS and harvested by volunteers.
Check out the infographic for a snapshot on what's been achieved.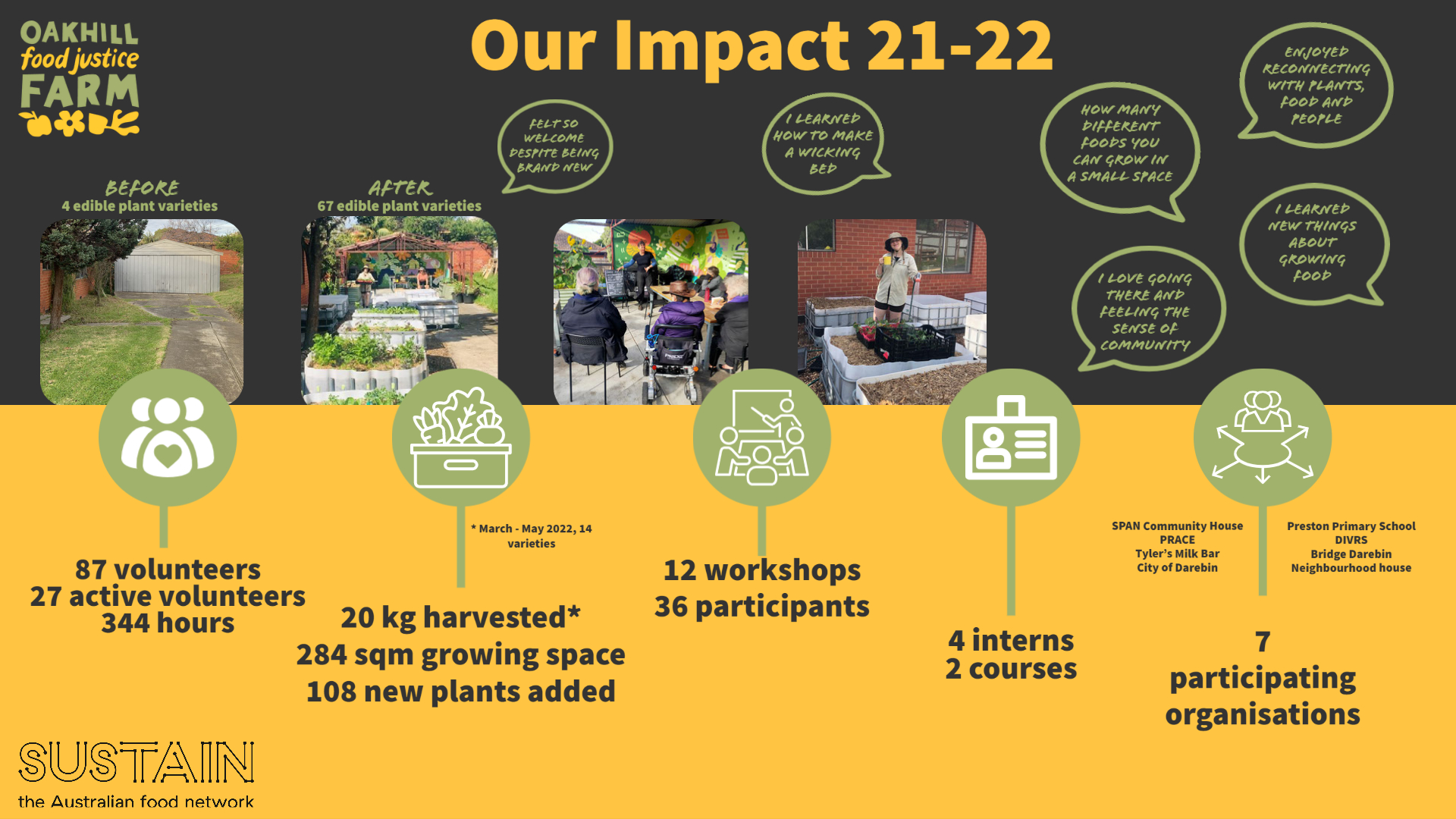 Come along to our open day with garden tours, berry patch and mini veggie patch workshops, seedlings and compost for sale!
Saturday 10th September, 12 pm – 3 pm.
Join the birthday discussion on our Facebook event page.